Lenny
Attribution
Full Name:

Lenny

Place of Birth:

Valliant, Oklahoma

Known Relatives: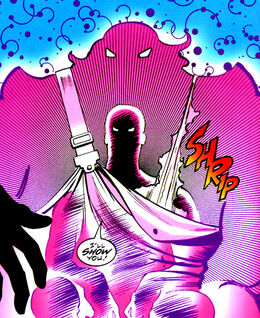 Once a golden boy – football hero, promising student – a tragic accident damages Lenny's brain and leaves him in a dead–end job in a small town, his dreams put on a shelf. Yet, something else happens to Lenny. He can transform himself into something different. He does not know why, or how, and he can do things when he changes. He can think clearly, he is powerful, fast, and dangerous.
Ad blocker interference detected!
Wikia is a free-to-use site that makes money from advertising. We have a modified experience for viewers using ad blockers

Wikia is not accessible if you've made further modifications. Remove the custom ad blocker rule(s) and the page will load as expected.